Flowers For Your Valentine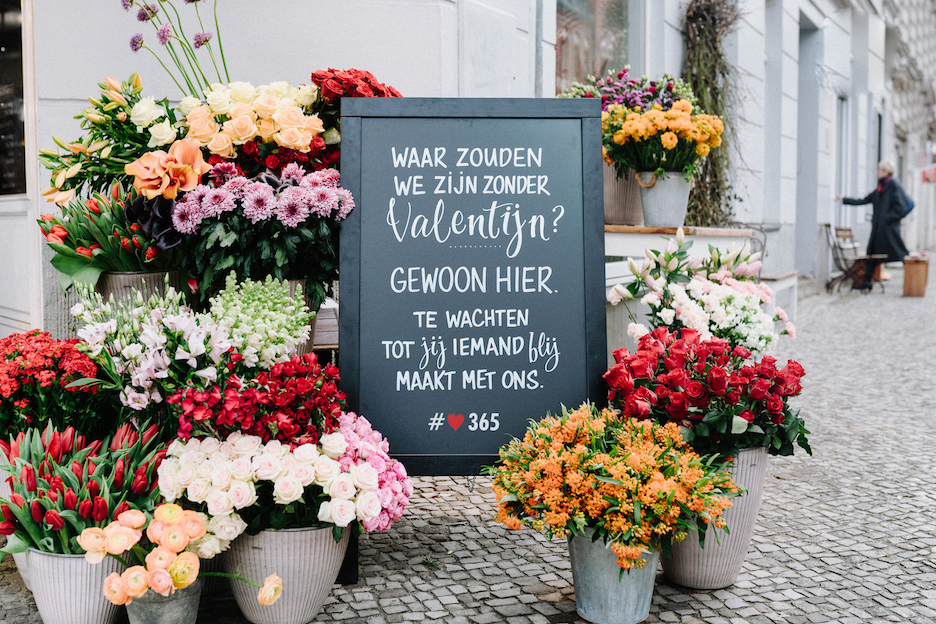 Download all offers on this page | Reading time 4 minutes
Flowers For Your Valentine
Flowers are the perfect gift, if done right!
With Valentine's Day, it's the perfect time of year to show the person you love how much you care. And although for the rest of the year, you can make little gestures here and there to tell them how you feel. Valentine's Day is the only day when you can go crazy. But if you have no idea about flowers or bouquets and which to send or give. Then we are here to help you. These lovely and fragrant flowers and bouquets will make you smile every Valentine's face this year!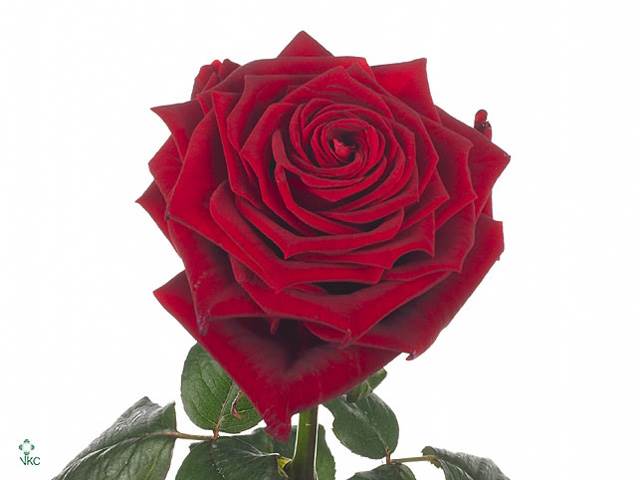 If you plan to send flowers to a friend, try yellow roses, which symbolize friendship. For a little more romantic, put together a bouquet of long red roses, expressing that passionate love for your Valentine. For an extra touch, mix red with pink roses, which represent poetic love and admiration, according to our buyers at Heemskerk Flowers.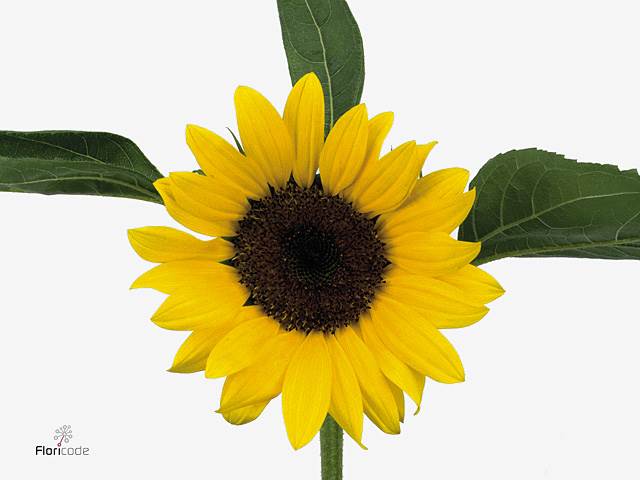 Show your loved one how much you care about him or her with an arrangement of beautiful sunflowers. Although they are not your typical romantic flowers. Sunflowers are wonderfully cheerful and uplifting. According to buyers at Heemskerk Flowers, the wide, open faces of these yellow flowers symbolize the sun, happiness, worship and longevity. Which makes an arrangement of this more romantic than you think. You can even get red sunflowers!
A beautiful bouquet of pink tulips is the perfect gift to give to your true love. While each tulip color has a different meaning, pink colors are cute and filled with care and affection. They are an adorable way to express your love for your special someone.
Do you want to celebrate Valentine's Day this year in an extra special way? Stargazer lilies can be used to respect your lover's ambition. Try to combine the lilies with roses to give them a regal feel. Likewise, tiger lilies are extra romantic because they symbolize passion.
Also known as the first wedding day flower, the carnation is a popular and fragrant flower often given at weddings and Mother's Day. But this beautiful flower arrangement is for more than just your mom. Depending on the colors you choose, a bouquet of carnations can represent purity and happiness (white), admiration (light red), as well as deep love and admiration (dark red), according to Heemskerk Flowers buyers.
When looking for flowers to give your loved one, you probably think of roses first. But they are not the only flower that symbolizes love. Delicate, exotic and beautiful, the orchid is a plant that represents luxurious, delicate beauty and vigor. Purple orchids are an elegant and universal flower that carry a lot of emotional weight and represent delicate beauty. There is no better gift to show that special someone how much they mean to you.
A symbol of devotion and friendship, the alstroemeria flower is a relative of the lily and possesses a subtle fragrance that will adore your loved one. Also known as the Peruvian Lily, these beautiful flowers come in a wide variety of colors - including white, lavender, apricot, and yellow - and arrangements. Combine them with pink roses to express your love or order a bouquet of these beautiful flowers all by yourself.
If your Valentine is someone who is cheerful, bright and always puts a smile on your face, give him a favor with a bouquet of yellow and white daisies. Although it is one of the most common flowers and is often thought of as simple, the daisy is a flower that represents innocence, happiness and friendship. Give one of these brilliant bouquets to your partner or a friend to brighten up their day.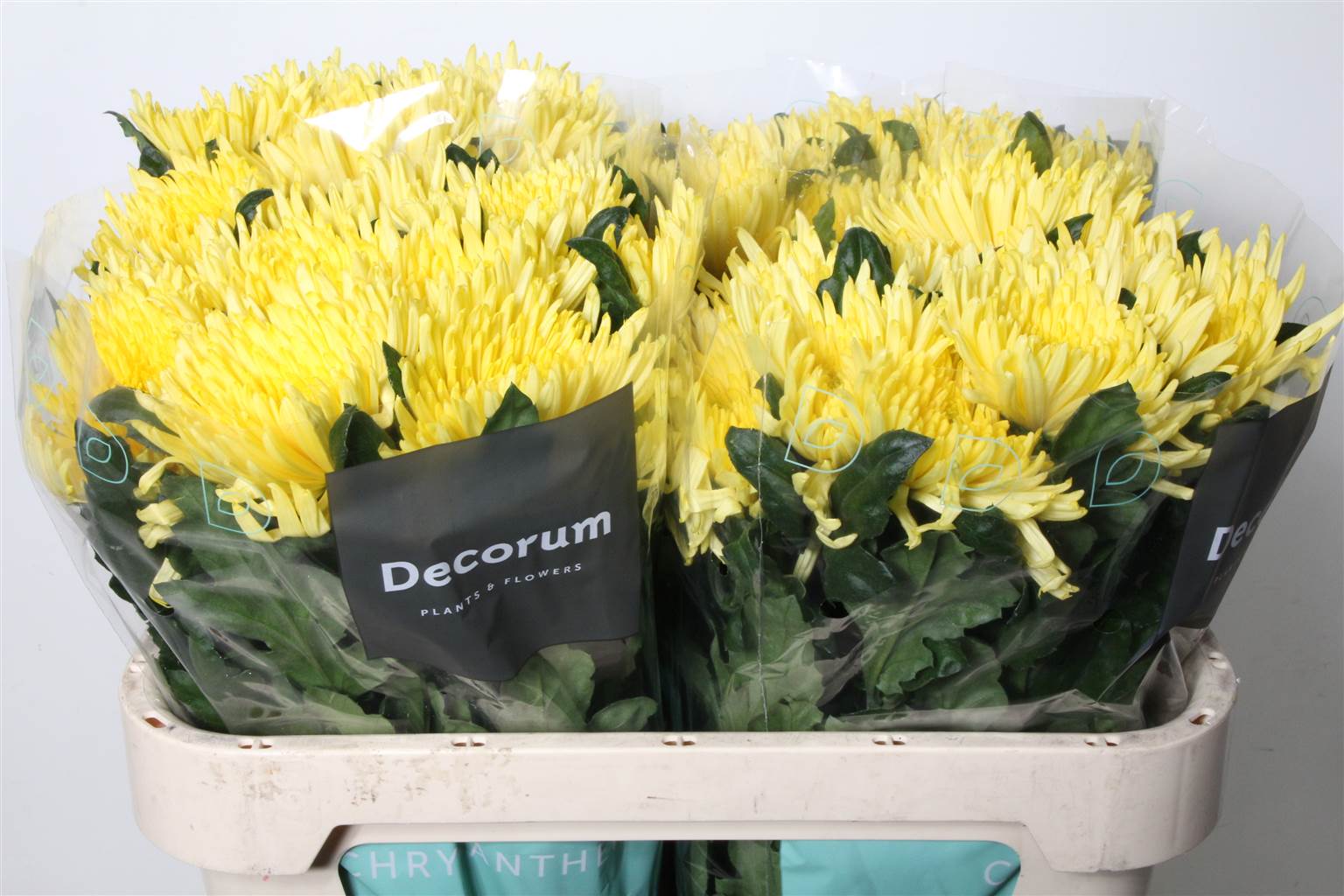 The chrysanthemum flower, more commonly known as mothers, is a symbol of optimism and joy. The white chrysanthemum in particular often stands for perfection, which is the perfect compliment to give your Valentine. Mommies, complete with beautiful, thin petals, have a heavy sentiment and express the desire to share (red) and even that someone has a secret admirer (yellow). Choose your colors carefully and your loved one will be blown away by the beauty of this Valentine's Day floral arrangement.
The chic and understated Calla Lily is a simple and modern choice for a bouquet - on Valentine's Day or otherwise. With their unique and sleek shape, they will draw the attention of any spectator and refinement in any environment. Consider it the perfect compliment to pay to your loved one.
The anemone is a bright flower is not a traditional Valentine's Day choice, but it is certainly fresh. The plant has been known to symbolize protection and is a great way to subtly tell your loved one that you care about him. Delicate and unexpected, the subliminal messages let them know you think they are unique.
Known as a luxurious flower that dazzles, ranunculus are a luxurious choice for your special someone. The bright, eye-catching flower stands for attractiveness and charm and is a perfect way to tell someone that it has caught your attention. Ranunculus is perfect for the person lighting a room because these flowers do the same.
Do not worry if your special person is allergic to flowers. Silk flowers can be used as a substitute in almost any flower arrangement, giving you all the beauty and feel of real flowers without sneezing.