Meet the grower: Fachjan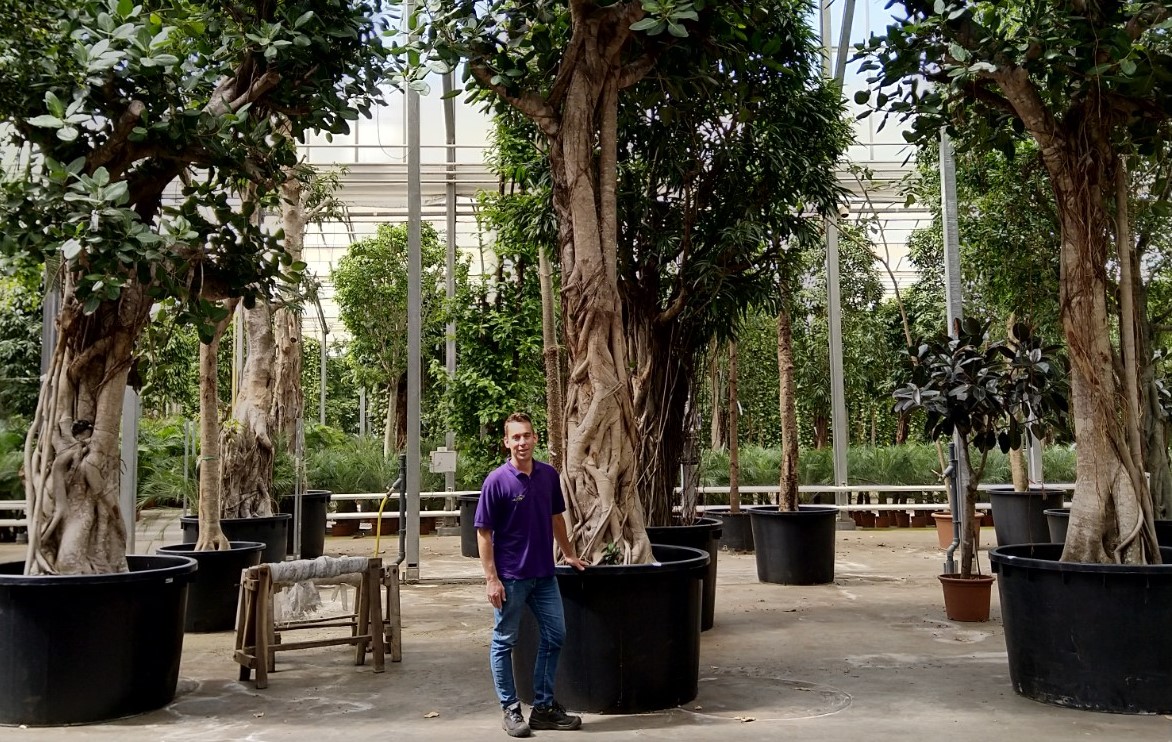 Our partner with passion for your tropical and subtropical green plants
Alongside our own stock, you can also find our partners' stock amongst the flowers and plants in our webshop. These are our preferred suppliers and growers of flowers and plants. We offer you the option to shop these partners' stock directly via our webshop. The advantage of this is that we can offer you a very wide and reliable range with exclusive and varied products.
Did you know that you can identify our partners' products by this symbol? So if you are shopping the entire stock (our own stock and our partners' stock) you can easily see which products are stocked by us and which products are held by our partners.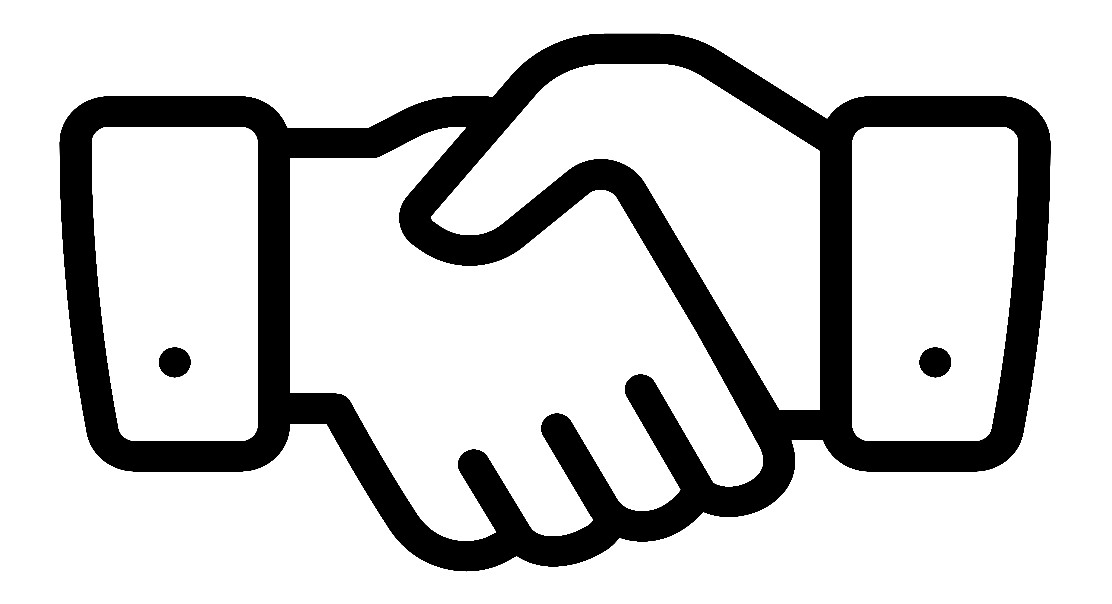 Allow an extra day delivery time if you shop from our partners' stock, since these products are first delivered to us. We then ensure that the products are sent on to you together with your order.
Partner in Passion: Fachjan
One of our Partners in Passion is Fachjan, for all your tropical and subtropical green plants. For three generations they have been working amidst the most stunning plants every day with dedication, together with a team of expert professionals who live for their work. That is Fachjan, with almost 100,000 m2 of greenhouses packed with tropical and subtropical green plants, flowering and fruit-bearing trees and shrubs ranging in height from 10 cm to 14 metres.
Fachjan is a unique company with a unique product that operates worldwide and is amongst the world's most sustainable nurseries. It's a family business that pays a lot of attention to its own employees and to making the organisation sustainable. Not in order to profit from it immediately, but to make a statement in the market and to contribute to a better world. Honesty and service are very important to the brothers Fred and Paul Janssen. Although the nursery has been enjoying growth for fifteen consecutive years, they have not lost sight of those key values.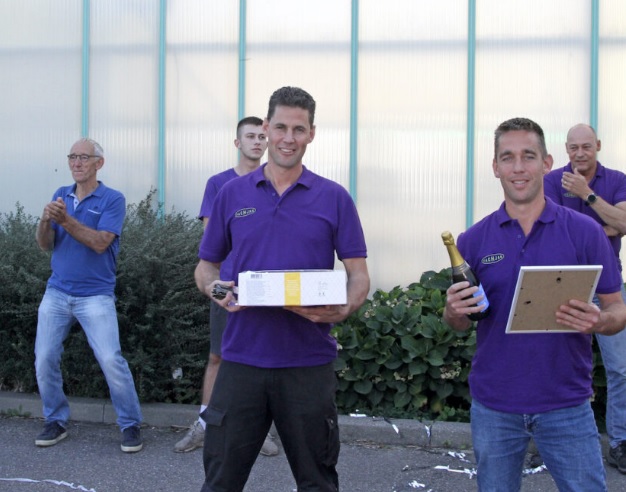 Winner of 'Ranking the Grower'
Fachjan is the proud winner of the 'Ranking the Grower' vote 2020 in the pot plant category.
The strong focus on sustainable business practices at tropical plant nursery Fachjan in Honselersdijk is notable, according to the jury. And the company is in the vanguard in reducing its carbon footprint.
'Ranking the Grower' is the annual grower vote organised by KAS Magazine and designed to put businesses from the greenhouse horticulture sector in the spotlight. Since 2010 a ranking of companies and/or entrepreneurs has been drawn up for each crop group based on a changing theme.
Fachjan wants to keep working on an improved carbon 'high score'
Greenhouse Marketeers have been calculating Fachjan's carbon emissions for a number of years. Initially the aim was mainly to stay ahead of potential future regulations, but it is now also based on a strong conviction, according to director Paul Janssen. "We believe that businesses will have to meet various sustainability rules in due course, and there was already talk about a carbon tax. We want to be ready for that, but we are not doing this in order to get anything in return. We also want to be an example of sustainability within the sector."
Planting bamboo
Fachjan therefore has its carbon footprint calculated by Greenhouse Marketeers, and offers its products under the Fair Flora label which stands for honest and sustainable flowers and plants. All carbon emissions are also offset by the planting of bamboo by Bamboo Village Uganda. By planting bamboo forests Bamboo Village not only seeks to counter global warming but also offers Ugandans the chance of a better future. The project provides employment and safe and sustainable accommodation by building houses. "There are now also plans to build Bamboo Villages in other countries, including Guatemala where a lot of our plants originate. It therefore fits very well with us as a company."