Christmas tree out, (large) houseplant in!
It's January, so the Christmas tree has to go. This is the perfect opportunity for everyone to fill that empty space with some different greenery - one or more large plants that you can simply leave in place until next Christmas. We supply a wide range and can offer some tips on fabulous large houseplants. Perfect for brightening things up!
Benefits of large houseplants
As well as simply looking really cool, large houseplants are also very handy as a room divider! A large houseplant can make a real statement and can easily divide a living room or bedroom into two areas. Large houseplants often also have a very positive effect on the air quality and humidity in the home, and have a stress-reducing effect. Scientific research shows that people can concentrate better in green surroundings and get tired less easily!
Large houseplants to match the Christmas tree
A Christmas tree has a fairly impressive presence. A large chunk of greenery in the home works many wonders. You should therefore offer houseplants in your shop that match this size. Our webshop offers a wide range of large houseplants. We have listed some of them for you below.
Strelitzia
A good example of a large houseplant with presence is Strelitzia. This robust green houseplant fills the empty space where the Christmas tree stood. Strelitzia likes a light spot. An additional benefit is that Strelitzia is an air-purifying houseplant. A guaranteed green and healthy start to 2021!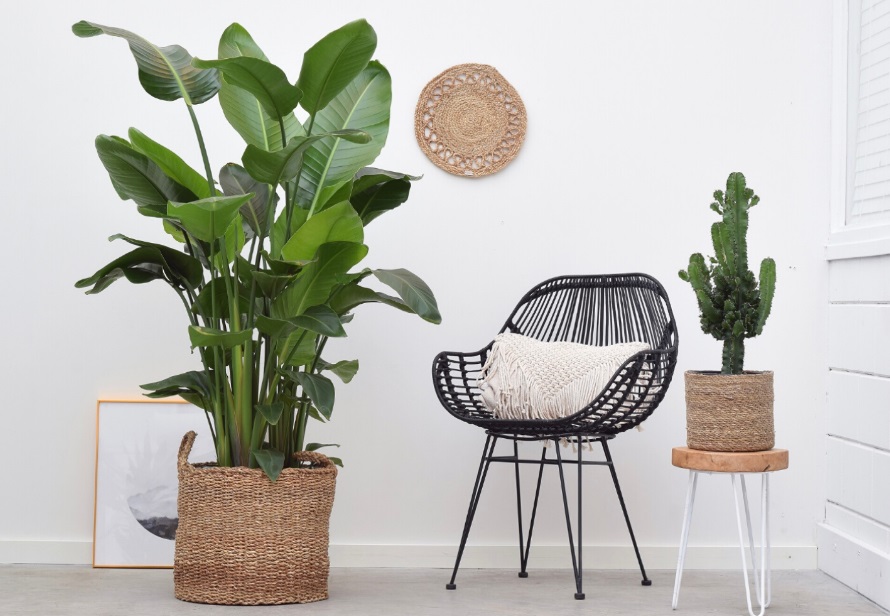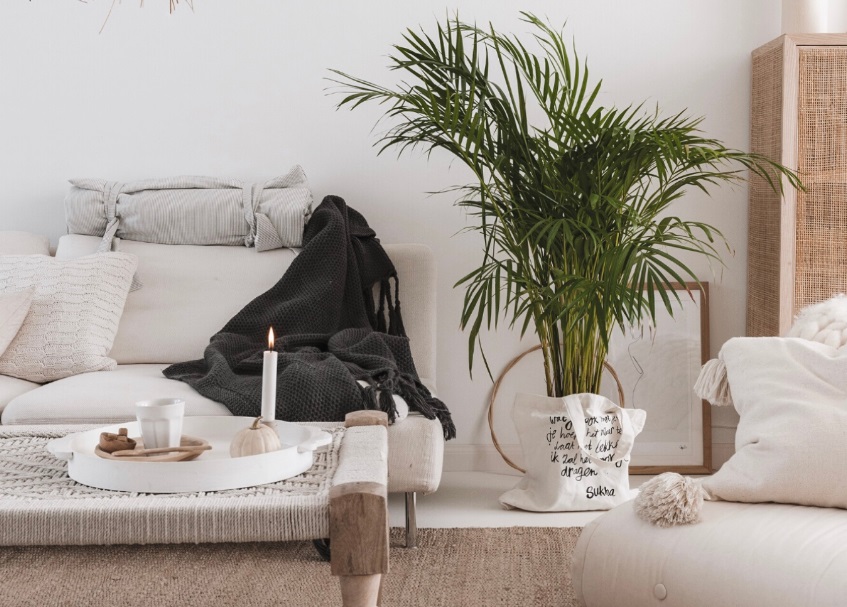 Areca
The Areca palm or butterfly palm is a real tropical houseplant. This Christmas tree replacement instantly creates a wonderful tropical vibe. The Areca palm enjoys getting enough water and a light spot. The Areca palm does not like too much direct sunlight.
Sansevieria
Sansevieria is also known as 'mother-in-law's tongue' or 'snake plant'. This houseplant is very familiar and very easy to look after. Which makes it a perfect match for people who want to enjoy a green houseplant for a long time without having to worry about its care.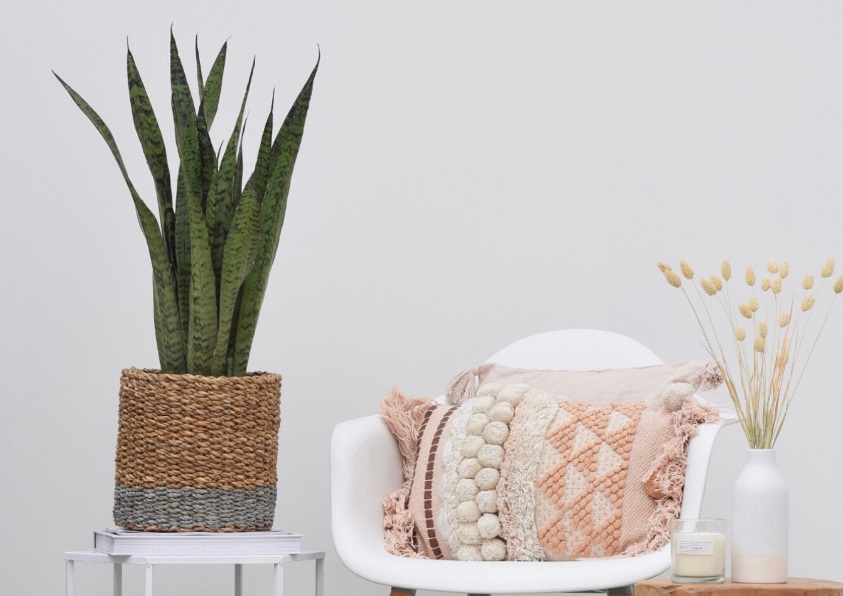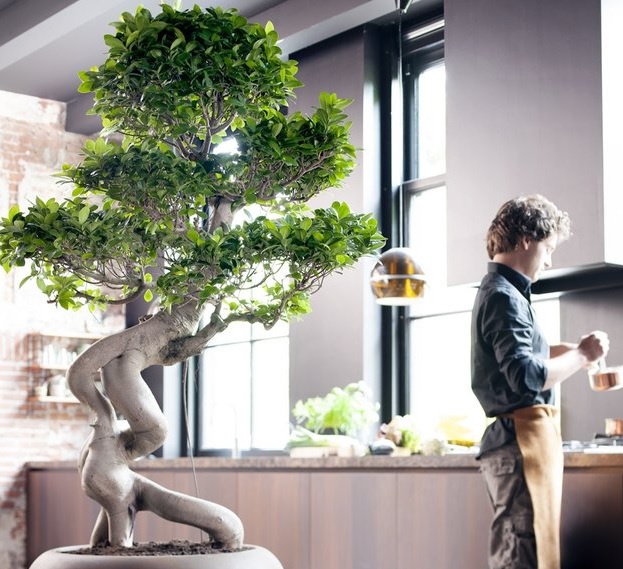 Ficus
A ficus is a houseplant that can be very small, but also very large. An example of a large ficus is the Ficus Lyrata. Ficus Lyrata is a very trendy houseplant with a minimalist look. A limited number of large leaves give this large houseplant a unique appearance. Ficus Lyrata enjoys getting enough water and a light spot.
Our large houseplants partner Fachjan
You can also source beautiful large houseplants through our partner Fachjan. Three generations work amidst the most stunning plants every day with dedication, together with a team of expert professionals who live for their work. That is Fachjan, with almost 100,000 m2 of greenhouses spread across 3 nurseries, packed with tropical and subtropical green plants, flowering and fruit-bearing trees and shrubs ranging in height from 10 cm to 14 metres.