Working with Heemskerk Flowers
Heemskerk Flowers, located in Rijnsburg, , is a leading family business that has been active in the flower and plant sector for 60 years in 2021. Heemskerk supplies a wide range of flowers, plants and decoration materials to (international) wholesalers, retail (florists) and importers. Every day we shape our mission together: through passion and innovation, happy customers! Thanks to a sophisticated transport system, Heemskerk Flowers is able to deliver quickly and efficiently in more than 30 countries. With more than 250 colleagues, we at Heemskerk Flowers work passionately on the sale of the beautiful product. Key words that fit in with this are Professional, Passion, Innovative and Proud.
Will you join our Flower Family?
Production employees (male/female, fulltime or parttime)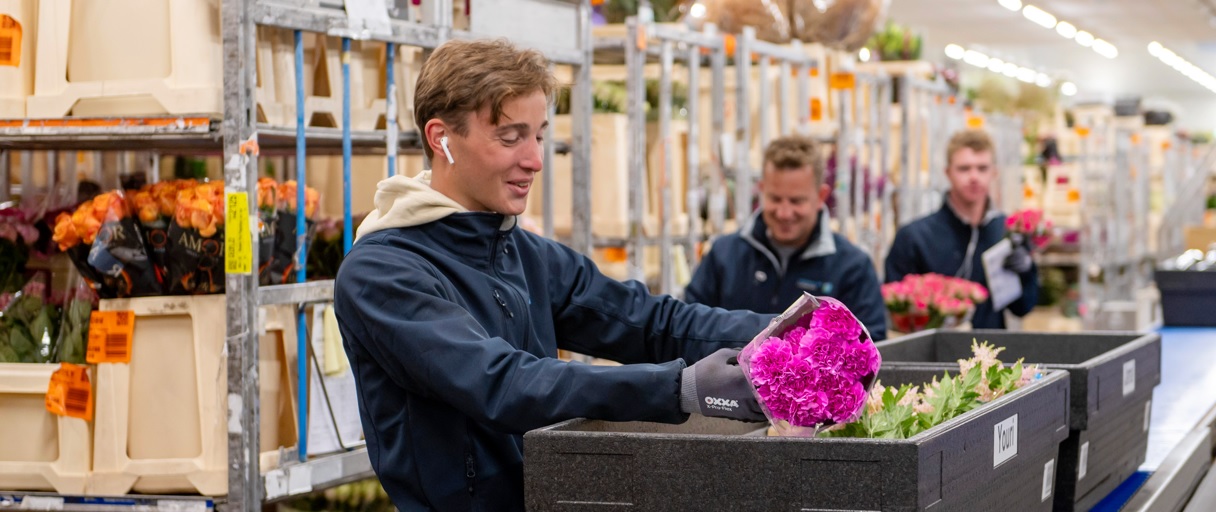 ENTHUSIASTIC PRODUCTION EMPLOYEE (m/f)
Every day fresh flowers and plants come in. These are moved to the right department, photographed and uploaded to the web shop, ordered by the customers, picked for orders, packed and eventually they'll go on transport to the customer. All this happens in one day! In every area, employees are needed who ensure with care and precision that orders arrive at the customer complete and neat. Will you help strenghten our Flower Family?
WE ASK
• Experience with flowers is a requirement
• Enthusiastic and positive attitude
• Sense of responsibility
• Command of the Dutch language
WE OFFER
• Working in a pleasant team
• Good salary and good secundairy employement conditions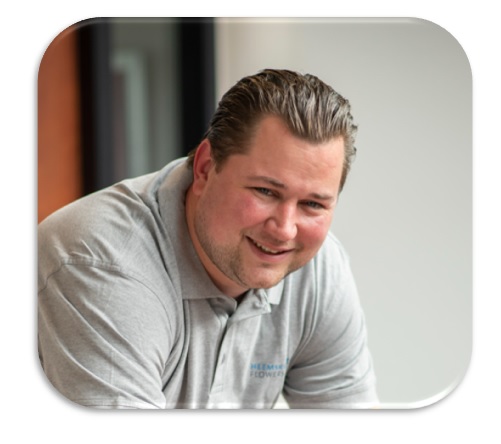 ARE YOU INTERESTED?
Send your CV and motivation to René van den Akker
E-mail: r.vandenakker@heemskerkflowers.com
Delivery employee (M/V, FT of PT)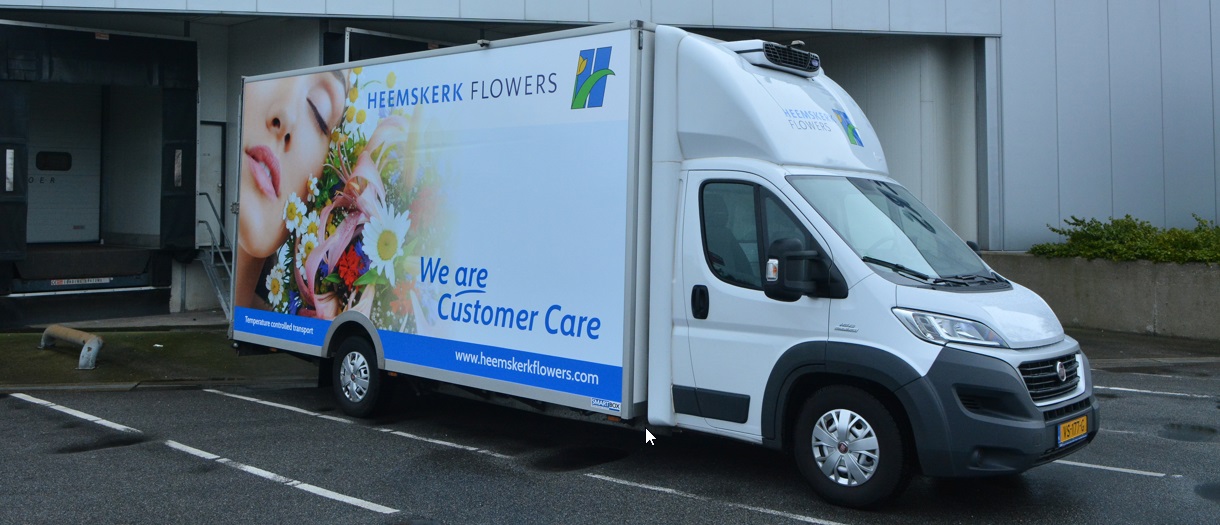 Do you like to earn your money while driving? Get started as a delivery employee at Heemskerk Flowers. The position is available both full-time and part-time.
YOUR QUALITIES: We think it is important that you can work independently and take the responsibility to make all deliveries according to the agreements. Besides that, we expect a flexible attitude from you. Of course you, as the face of Heemskerk Flowers, are very customer-friendly, positive and you know how to communicate neatly. Of course a driver's license is a must, the car license B is already sufficient but some driving experience is preferable.
YOUR WORKING DAY: Your day starts early in the morning. Your own van is ready and before the morning rush hour starts you go out on the road. You get to customers where you have key access. This way you ensure the best range of flowers and plants for these customers every time. You will come to customers who are happy that you, as a proud, good-humoured and friendly Heemskerk Flowers delivery employee, deliver the orders.
WE ASK
Driver's license B
Some driving experience
Representative
Command of the Dutch language
Positive and enthusiastic attitude
Sense of responsibility
WE OFFER
Pleasant working atmosphere in which you can work indipendently
Nice colleagues
Good secondary employement conditions
Attractive salary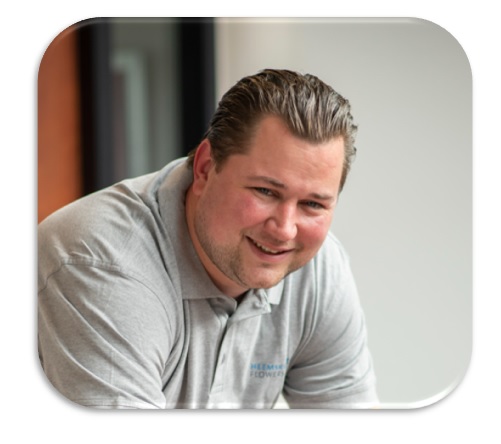 ARE YOU INTERESTED?
Send your CV and motivation to René van den Akker. E-mail: r.vandenakker@heemskerkflowers.com
Co-driver/driver in lively London (M/F)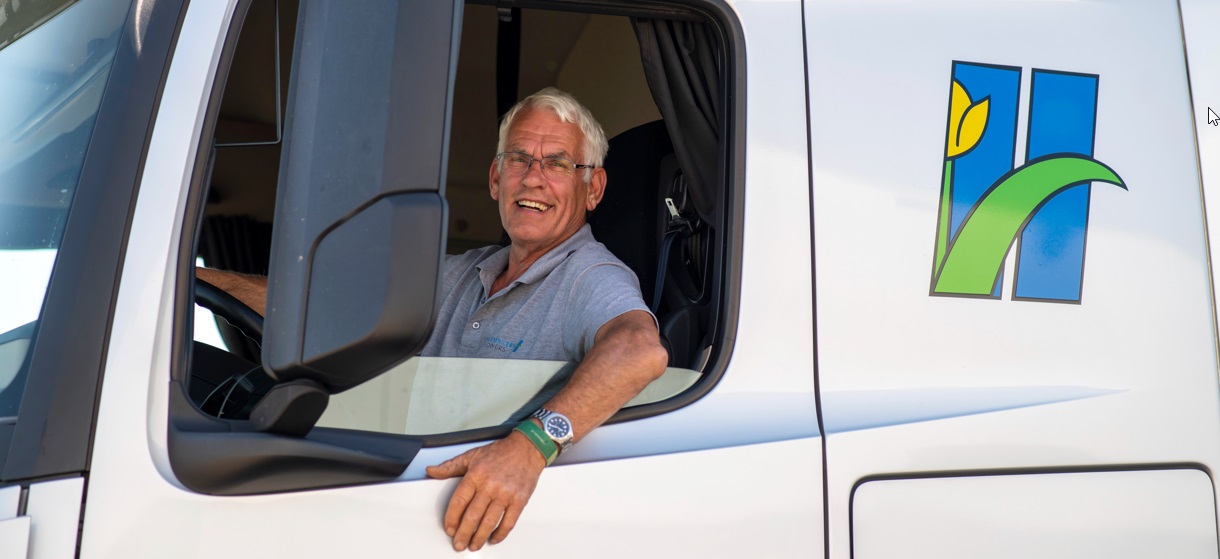 As a driver and co-driver you help with the sale of flowers and plants from the truck to retailers. With your excellent commercial and communication skills, you will work on expanding the customer base and growing the turnover.
WE ASK
• Possession of CE driving license with code 95
• Command of the English language is an advantage
• You are on the road for 3 days and 1 day you prepare orders for shipement
• Sense of responsibility • Enthusiastic, decisive and positive attitude
• Experience with the sale of floriculture products to florist is an advantage
WE OFFER
• Attractive salary
• Good secondary employement conditions
• Good induction period
• Informal atmosphere
• A dynamic and enterprising position in a mordern large family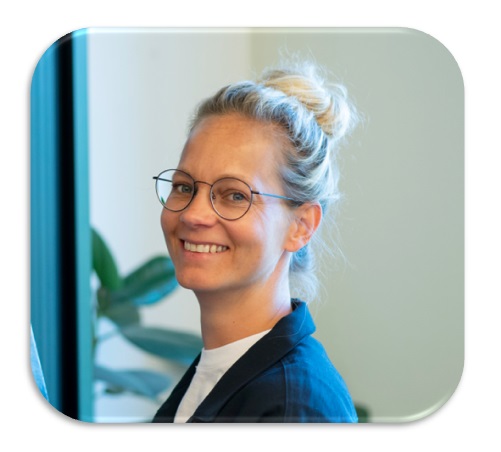 ARE YOU INTERESTED?
Send your CV and motivation to Willemieke Heemskerk
E-mail: personeelszaken@heemskerkflowers.com