With its magnificent appearance, the classic rose is a welcome guest in every home. A rose is appropriate for any occasion, and therefore also makes a great gift. Roses are an excellent choice when creating a bouquet, but they are obviously also very impressive as a simple bunch in a vase. We would love to share some information and inspiration about this popular flower with you.
The history of roses
The Greeks, Romans and Egyptians discovered the beauty of the romantic rose many thousands of years ago. Unfortunately we had to wait until the 16th century. Since then, the rose's popularity has been growing non-stop, and new varieties are added every year.
Symbolism
The heart-shaped petals represent love and trust, and the thorns indicate that love is not a bed of roses. Red roses in particular are inextricably linked to love, but did you know that every colour has its own meaning?
Red: love and respect.
White: true love, purity, dignity, chastity.
Pink: luck, gratitude, purity.
Orange: longing, appreciation, sympathy.
Yellow: intimate friendship, solidarity.
Combinations of colours and combinations with other flowers also have a meaning. For example, a white and red rose together expressed the desire to always be together. Roses in a bouquet symbolise gratitude, and a single rose in a large bouquet means: you are the one I love, you're the one for me!
Types of roses
You can choose from small-flowered and large-flowered roses. Large-flowered roses, also known as hybrid tea roses, are roses with one large, double-flowered flower per stem, or with a few flowers per stem. They stand out because of the size of the flower and the noticeably beautiful pointed buds. They are available in a host of colours, whereby the pastel colours particularly catch the eye. Some large-flowered varieties have a beautiful scent, whilst others have no scent at all.
Cluster roses are also referred to as floribunda roses. They have an upward growth habit, whereby the roses are grouped together in clusters.
Rose brands
Alongside the types, there are also various rose brands that are known for having particular characteristics. We would like to highlight a few of these:
Avalanche
Avalanche+® has a unique characteristic: the fabulous bud always opens fully into a large-flowered rose. The long, strong stems have notably few thorns, and the fresh foliage is green and herbaceous. The long vase life is also outstanding: Avalanche+® roses carry on looking good for up to 14 days.
One of the many outstanding aspects of Avalanche+® is the consistent quality, which is guaranteed by a select team of top growers. It's one of the reasons why Avalanche+® has won so many trade prizes. Anyone looking for class, style and quality should opt for the unique beauty of Avalanche+® roses every time.
Red Naomi
Red Naomi glows with sensual beauty. She is the rose of love that hits you right in the heart.
Her characteristics are superior: She is the ultimate rose with the perfect shade of red and a soft velvety tone. She has very good shipping characteristics, remains fresh in the cold store for a long time, and has a long vase life.
The Red Naomi rose has a large bud and can produce up to 80 petals per flower. Red Naomi roses are the only scented cultivated red roses. The fragrance is subtle and sweet. Red Naomi roses are grown by a few top Dutch growers. They are available all year round, and come in various stem lengths, ranging from 40 to 90 cm. Generally speaking, the longer the stem, the larger the flower will be.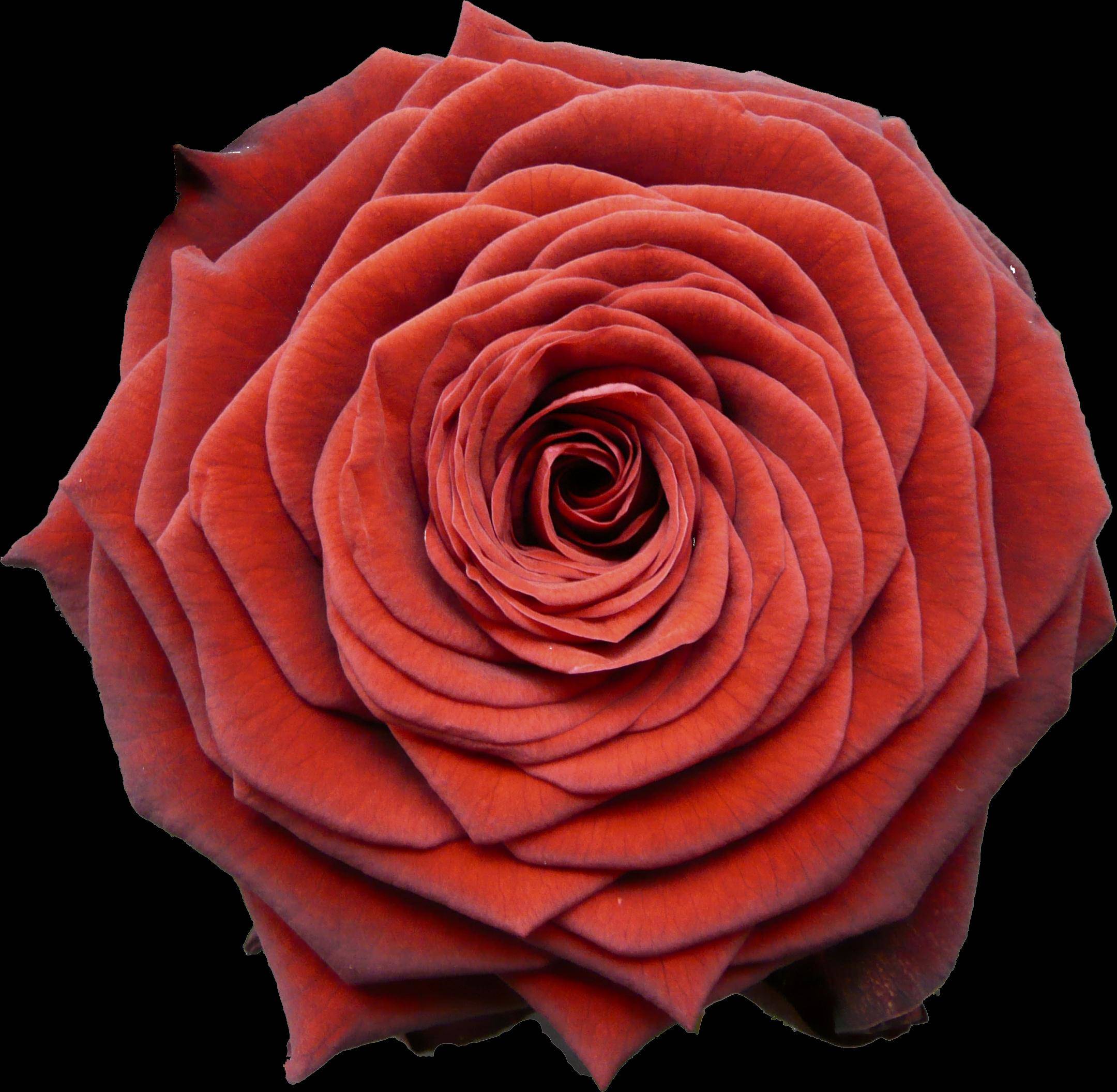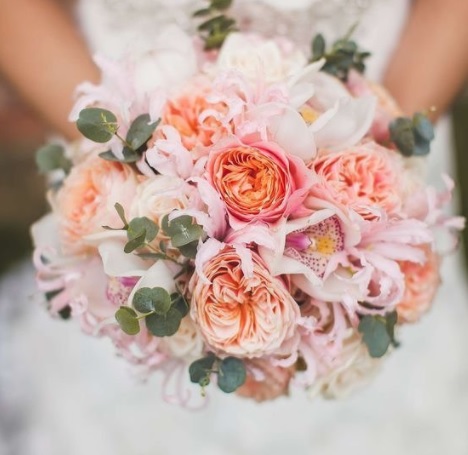 Our partners in roses
You can find many types of roses within our stock. We also work with various partners who offer roses through our web shop.
Four Seasons Quality
Four Seasons Quality import only high-quality roses, and this company has become a leading name in the world of roses. They mainly import roses from Ecuador which meet the strict Four Seasons Quality criteria.
Welyflor
Welyflor has its own nurseries in Ecuador, and has been famous for many years for the high and reliable quality of the roses that it supplies. The distinctive characteristics of these roses are the intense colours, consistent reliable quality and long vase life.
Garden Roses
The Garden Rose is a beautiful full flower with an intense fragrance. This fabulous range also includes the David Austin roses with their massive romantic appeal. In addition to being a fabulous flower, it also has a delectable scent.
Rose Amor
The fantastic preserved roses from Rose Amor are specially selected and produced from roses grown in Ecuador. After harvesting, these roses are treated in order to stabilise the growth process. This treatment ensures that the roses retain their natural soft, silky petals and bright colours.
A jaunty bouquet bursting with colour
Roses
Eucalyptus
Chrysanthemum
Holly (Ilex)
Scarlet plume (Euphorbia fulgens)
Beautyberry (Callicarpa)
Snowball (Viburnum)