Plant Arrangements - Orchids/Phalaenopsis Growers
There are 0 products within Plant Arrangements - Orchids/Phalaenopsis Growers
Orchids/Phalaenopsis Growers
Note:
If you buy from our partners please understand you can't cancel or exchange products. Our appologies for the inconvenience.
Unfortunately no items have been found.
Top Quality and Sustainability
"Ter Laak Orchids was founded in 1954 and is a real family concern. Growing Phalaenopsis is our passion and it's something we do with love and attention each and every day. We do this around the world at the highest level. In our greenhouses in Wateringen (The Netherlands) we cultivate 8 million Phalaenopsis plants per year. We always strive for the best quality. To achieve this, each plant has a cultivation time of 1,5 year. In addition we continue to invest in technological innovations and developing our product. Always in a sustainable way, because respect for people and their environment is in our nature. Our sustainable innovations help us to use the least amount of energy and water. Through the years we created a wide range of Phalaenopsis with various colours, pot sizes (9/12/17cm) and creative concepts. Be inspired by our low twisted Meander, compact Wave or flourishing Marvellous."
Visit the website of Ter Laak Orchids: https://www.orchidee.nl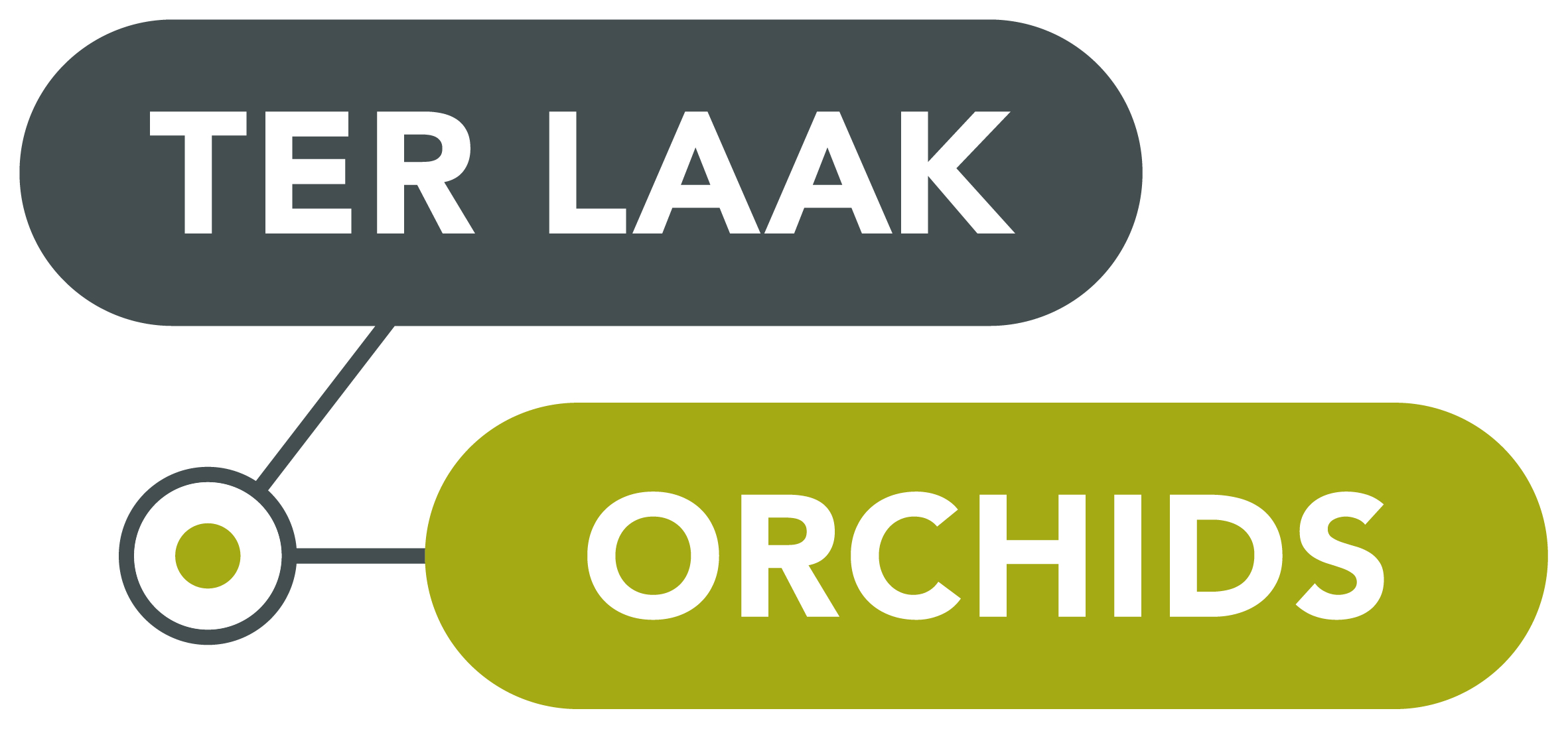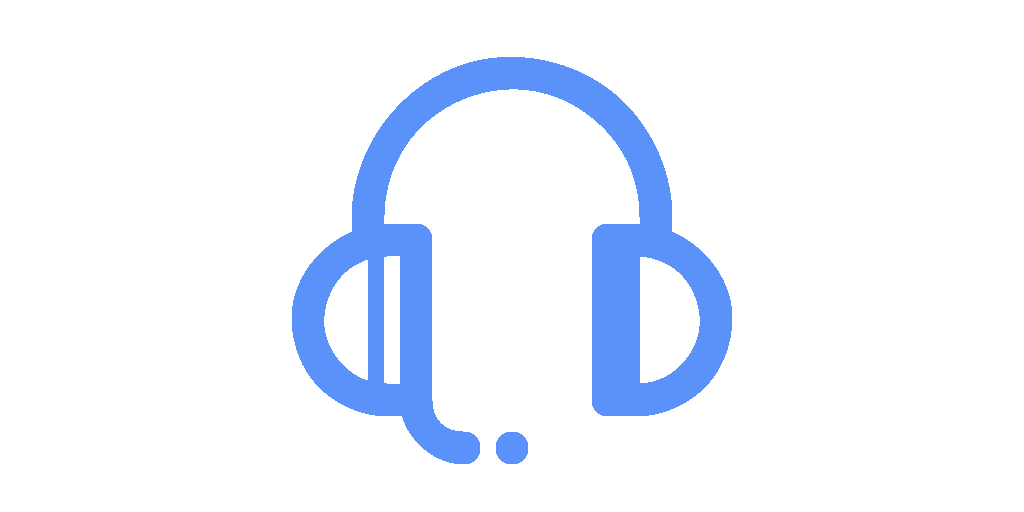 Got any questions or need help from a specialist?
Can't quite figure it out? Then you can always contact one of our account managers. They are happy to help you with purchasing. So that it fits your situation perfectly. For this you can contact your account manager, call +31 (71) 40 98 100 or send an email to sales@heemskerkflowers.com. Describe well the situation and for which you are looking for flowers or plants.