Heemskerk Flowers Webshop
Today's special offer:
You are viewing this page in demo mode, please login or use the button below to become a customer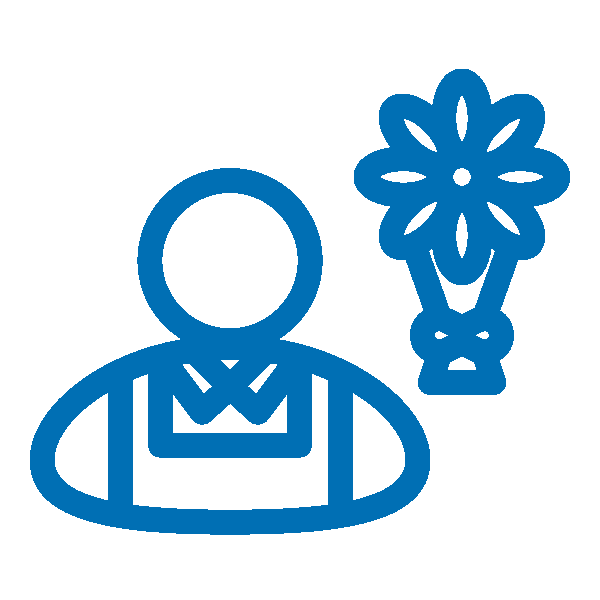 One-Stop-Shop
What gives you a happy feeling as an entrepreneur are of course competitive prices. In addition to the excellent quality of our products, guaranteed delivery security and personal services, we have daily specials. You can easily filter our promotions and offers while ordering flowers online in our webshop.
Experience the convenience of everything under one roof. In addition to flowers and plants from Heemskerk Flowers from Rijnsburg, also choose the decoration materials from our partners. Take the different departure time into account.
Order flowers online
You can shop online at Heemskerk flowers easily and quickly. By using the filter menu on the left you can select what you are looking for. Select and mark your favorite products in your wish list. Order quickly in the overview or view the product on the product page. You confirm the quantity with the + and - buttons.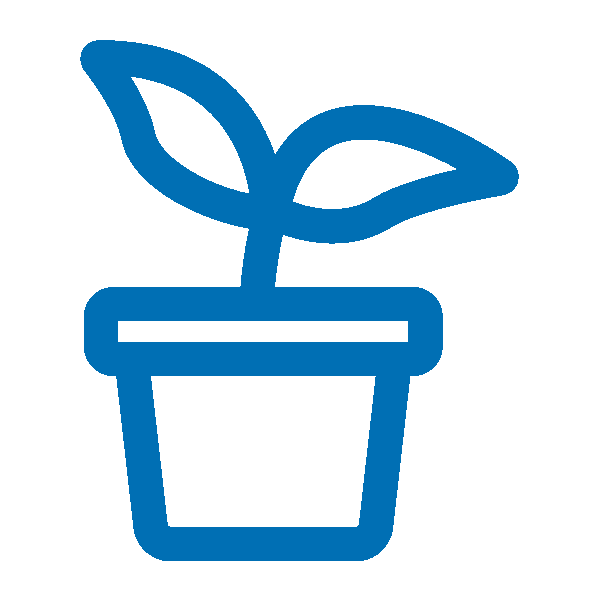 Order plants online
Buying plants at Heemskerk Flowers is inexpensive, quick and easy. Through our webshop you can choose from our deep and wide assortment of plants.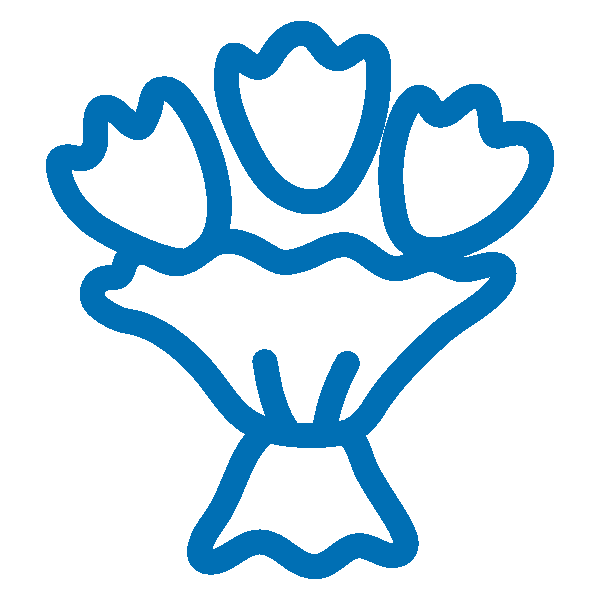 Order bouquets online
You can also order small bouquets at Heemskerk Flowers in small quantities. You can also have your purchased flowers split for bouquets. there are regularly nice offers and you can choose from a varied selection. every day our specialists make the latest and most modern creations that you can sell directly in the store.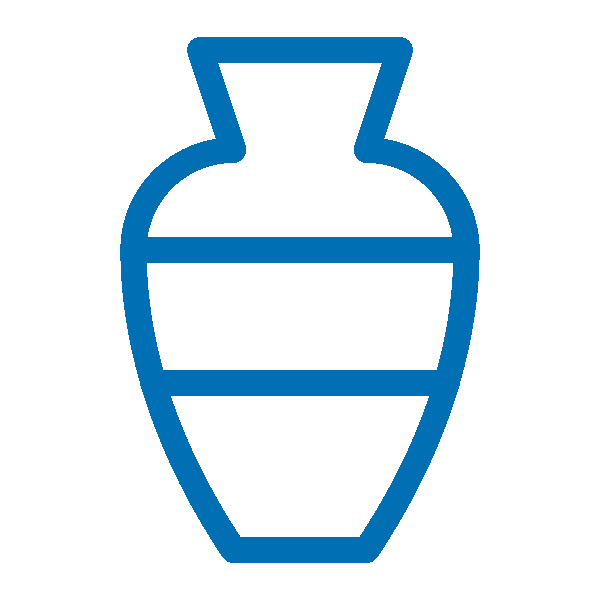 Order deco online
Together with our partners, we have ensured that you can find everything you need at Heemskerk Flowers. of flowers, plants, decorative materials or related items. You will find it all in one place. a true One-Stop Shop.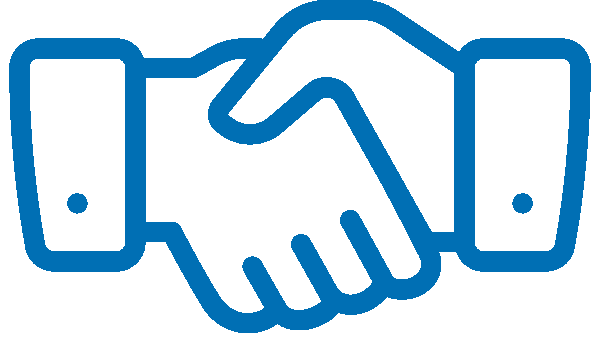 Partners
With partners such as MiCa, Lamboo Dried Flowers, Ansu Orchids and Rose Amor, we can offer you a huge varied range. From flower pots to direct import roses. You can find it all in the webshop of Heemskerk Flowers from Rijnsburg.
Become a customer
Have we aroused your interest? Do you want to make a visit appointment? Or would you like to contact us without obligation to find out what we can do for you? We are happy to help you further. Complete the form and we will contact you within 24 hours at your preferred time and manner.
Urgent question
Do you have an urgent question? Call directly on +31 71 40 98 100